Click here to check out SCCG Getting some press in the Hendersonville Standard
Click on any photos in blog to expand image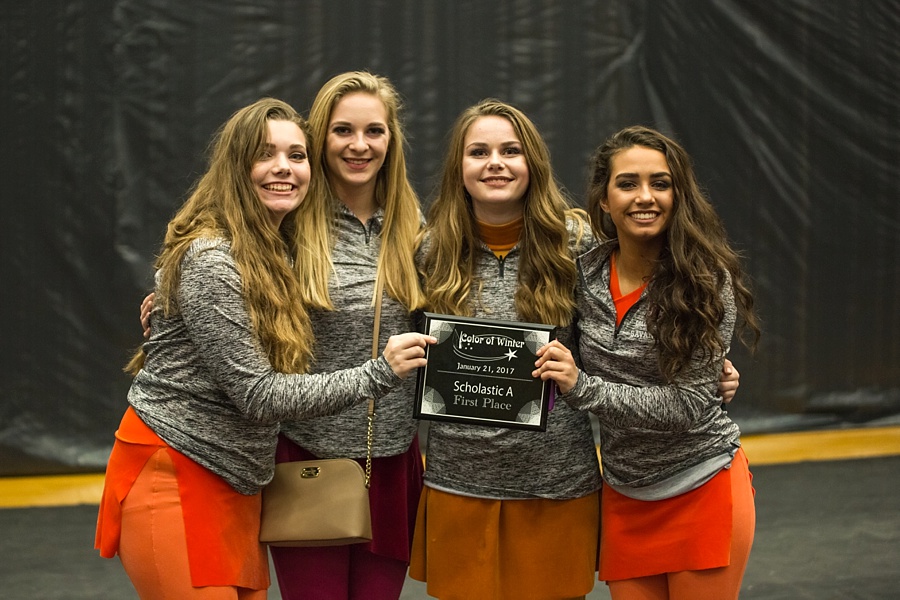 The Guard takes 1st place in their first competition!
Pictured are seniors Bella, Taylor, Joesie, and Savannah. Lawrenceburg, Tn.
...and 1st place AGAIN in their Second competition!
Winter at the Summit, Summit High Spring Hill Tn
as seen in Your Sumner magazine
Sumner County Winter Guard takes Second Place at the Franklin Freeze!
Sumner County Winter Guard takes Second place at
World Guard International Regional competition
as Station Camp Winter Guard!!!
First Place at Winter at the Beech!
Beech High School Hendersonville Tn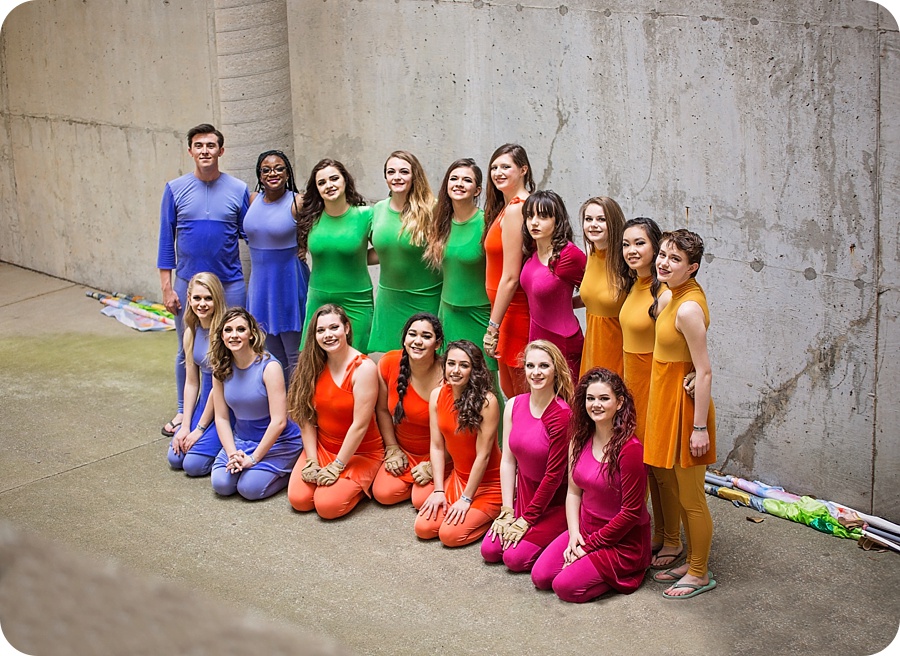 Second Place at World Guard International Power Regional!
Performing at Western Kentucky University the SCCG received their highest score yet!